Nexth Space

Smart Phygital Experiential Hubs for international business without barriers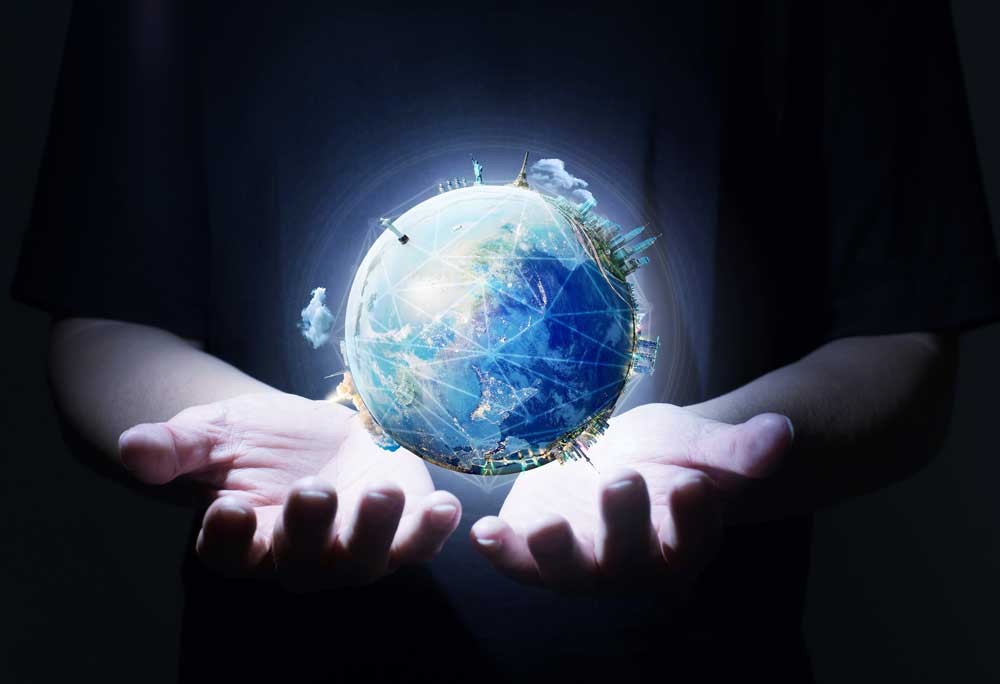 Inxa.one: Your Disruptive World of Worlds All-in-one
Immerse yourself in a All-in-One World of meta-experiences that is reshaping the way you interact beyond the entertainment, redefining digital interactivity. A World of Worlds where you are the master creator of your own personalized digital universes.
Create Your Own Nexth World and XSpot
Imagine having the power to shape your own digital universe – that's exactly what Inxa.one offers. Create your Nexth World, a space limited only by your imagination. Tailor it to your preferences, invite others to explore and watch your vision come to life. But that's not all: with XSpot, you can create unique worlds, making every visit an adventure.
Unique XCircle for Your Info-tainment
Inxa.one introduces the XCircle, a one-of-a-kind community where enthusiasts, creators, and explorers come together. Here, you'll find Info-tainment like never before – a seamless blend of information and entertainment that keeps you informed and engaged. Join discussions, share insights, and discover the latest trends in real time.
NEXTH.LIVE
Metastories Interactive Experiences iTV with synchronized Phygital call to actions.

At first glance an interactive television that broadcasts interactive Metastories (Shoptainment, Edutainment, Infotainment, Artainment), but in real it's the dynamic interface of a Metacompany, which based on interactive videos, does not need VR or AR to work.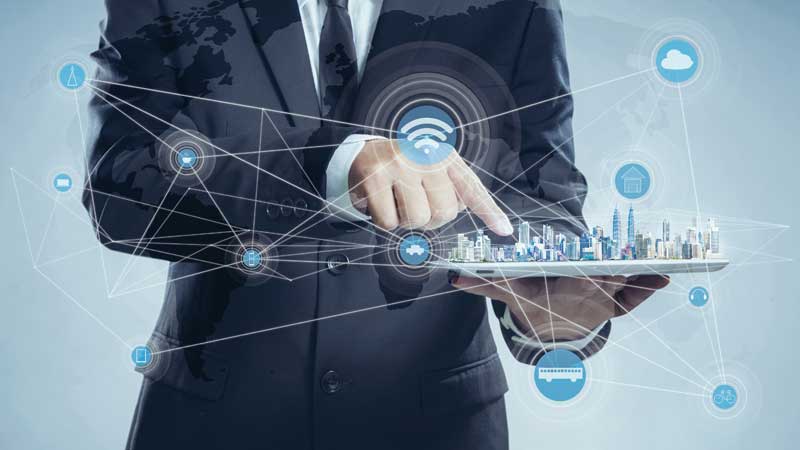 NEXTH.CITY

Nexth City is the Smart Interactive Meta-Hubs for Metastories experiences without barriers.
An exclusive interactive Media Multi-Channel in which are combined metastories and call-to-actions, experiences with interactive shoppable actions over the videos and maps.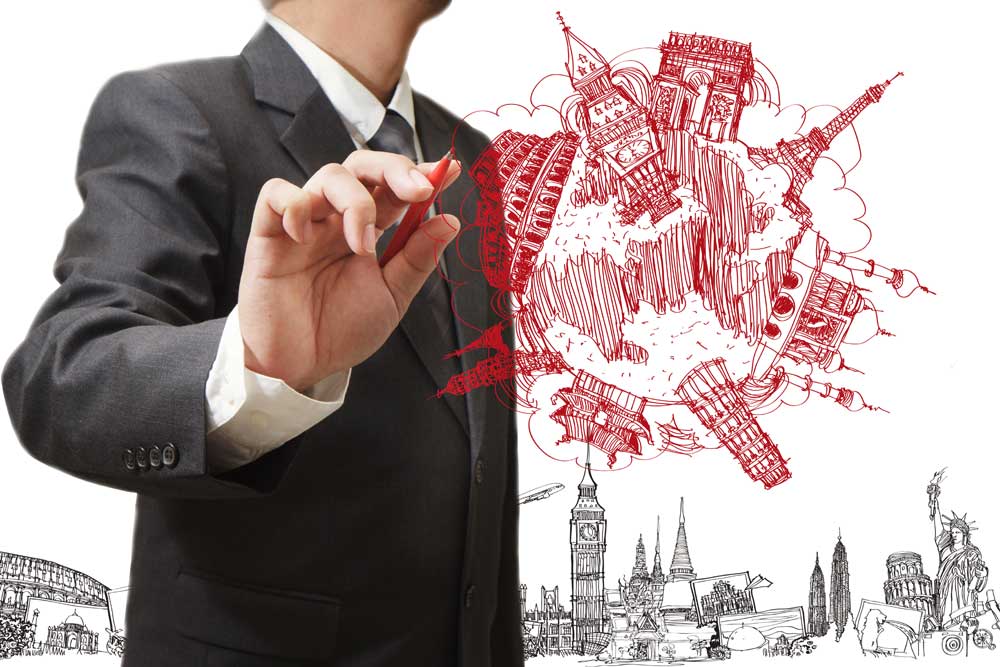 NEXTH BOOSTER: Beyond Digital Business Distribution

NEXTH BOOSTER boost your Local and International business by combining digital commerce, distribution O2O, trading and exclusive partners and services
A fresh concrete approach for your products and your business without barriers.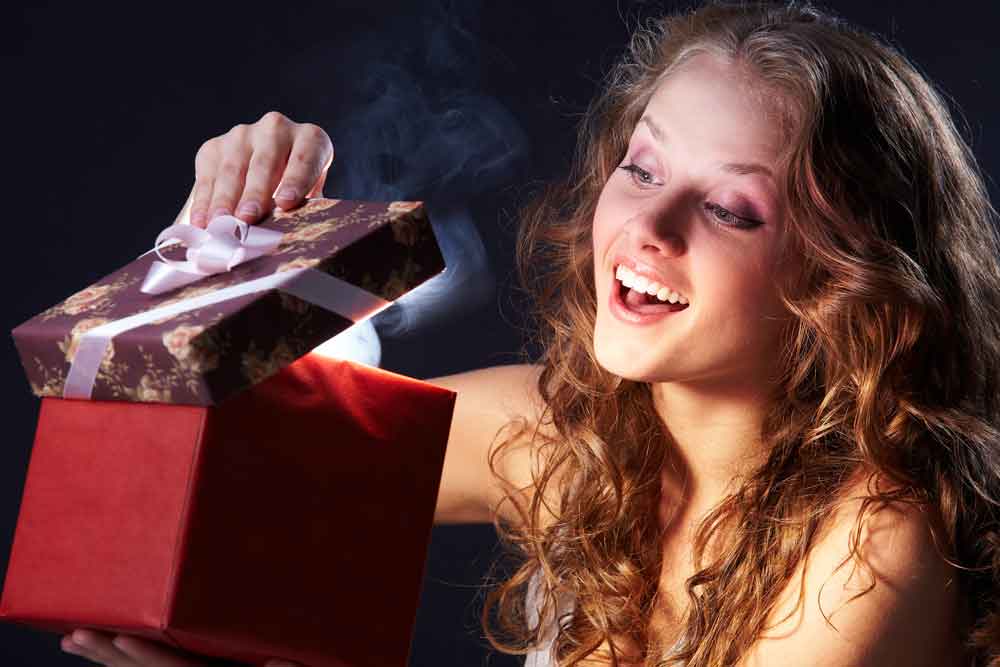 WEEIBOX: Beyond Digital Experience
WEEIBOX transforms the static eCommerce, Social and digital channels actions in a phygitalinteraction Video based, beyond the available eCommerce media resources and contents!
A fresh creative format experience that we call METABOX.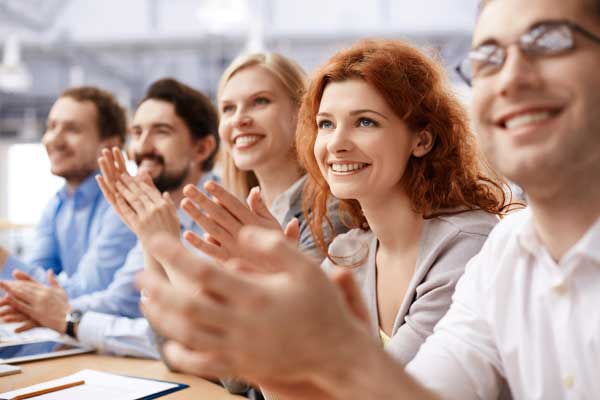 WEEIPRESS: Beyond the News

Interactive News call-to-actions both video & audio synchronized with the context, contents, commercial proposal and experiential message.
Beyond a simple communication, Press Conference and event with WEEI PR+, CONFERENCE+, EVENTS+

Experience the power of
Metatainment
Connecting Values to the Smart Phygital Experiences

NEXTH LIVE - Digital Runway

Nexth live in action, beyond video interacting. A fast & furious experience beyond the scene to touch the unique features inside NEXTH for International Markets.

NEXTH Metastories without barriers beyond the video!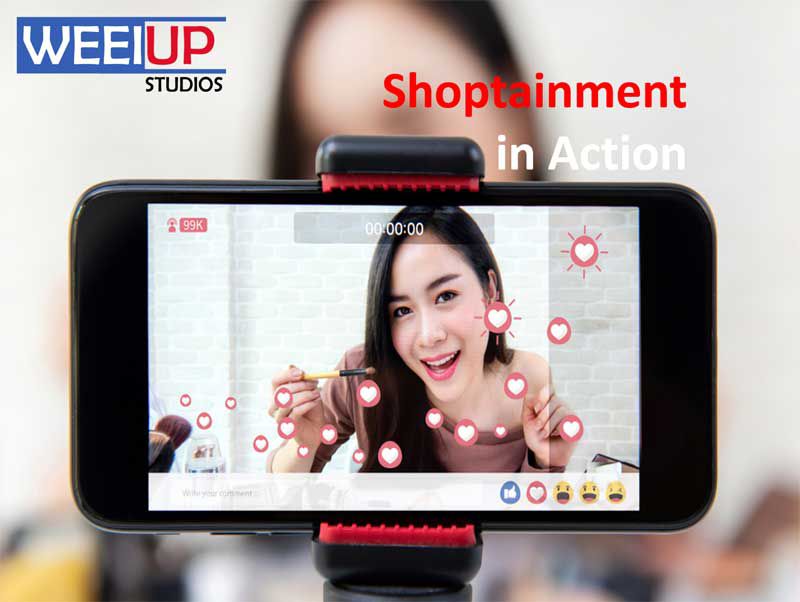 Shoptainment Productions

Weeiup Studios is the international network of certified and qualified production centers dedicated for all channels and shoptainment formats broadcast on NEXTH.
A network of talents by WEEITALENTS and fresh inspirations for new experiential and international shoptainment productions.
A network of FTZ warehouses and locations for instant support for distribution and commercial activities introduced with with our unique shoptainment formats.

Int'l Locations & Talent

A network of International Productions Centers and selected Talents for exclusive Glocal Shoptainment

Certified / Qualified

All products, services and talents involved in our productions and activities must be certified by Shartify

Experiential Formats

Beyond Adv and product placement interactive productions based on real experiences and lifestyle situations

FTZ Warehouses

Products are in our Int'l FTZ warehouses for both shoptainment productions and Phygital trade distribution activities

SMART HUBS
Integrated Local Desks, logistics, payments, regulatory management and related customs procedures , in synergy with online and offline distribution networks and international operators on different markets


SMART CHANNELS
Integrated actions on different media, shoptainament, PR, Social Media, Advertising, Internet connected with local presence and direct promo-sales multichannel

SMART SUPPLY CHAINS
Integrated Logistics + Import/Export + Warehousing + Distribution
solution specifically designed for multichannel trading, e-Commerce, inSHOP O2O in China and International markets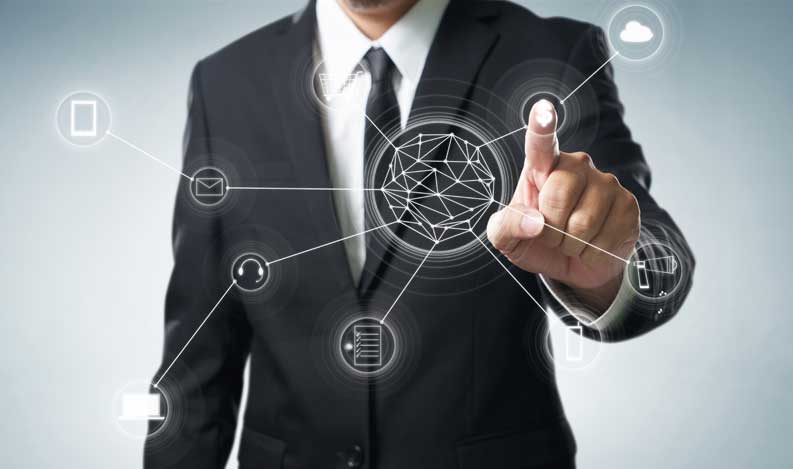 Meta-Commerce: NEXTH CITY

NEXTH.CITY is the new multi-functional phygital space for the Social Lifestyle Experience that combines sociability with business.
Glocal experiential digital place where you can show, promote, distribute and with WEEIUP organize trade fairs, exhibitions, business, sales, try & buy and e-Commerce, as well as cultural events, meetings and lifestyle events.
An iExpo center that combine the needs of businesses, brands, professional users and consumers expectations.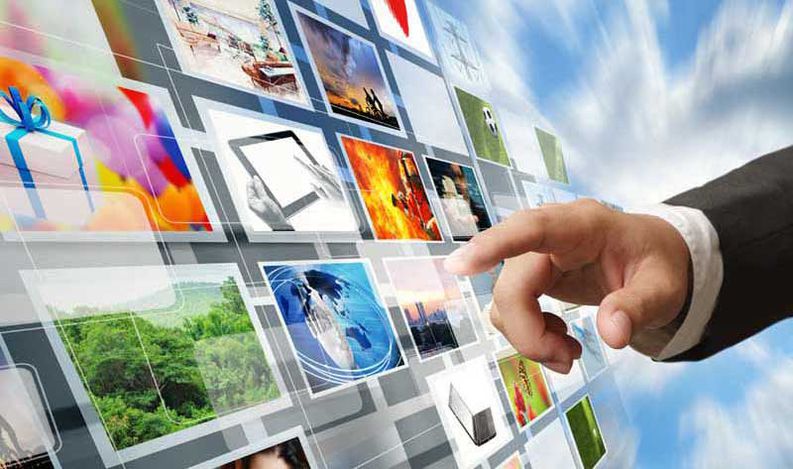 Shoptainment:NEXTH LIVE iTV

NEXTH LIVE makes all video experiences shoppable with content commerce synchronized with each other

INTERACTIVE VIDEO COMMERCE OMNICHANNEL: the first Shoptainment iTV to sell products directly within videos or images and audio.
Immediate shopping conversion directly from the video: customers can add-to-cart and checkout without leaving the video streaming.
LIVE WECHAT VIDEO SHOPPING: In WECHAT customers can add-to-cart without leaving WECHAT .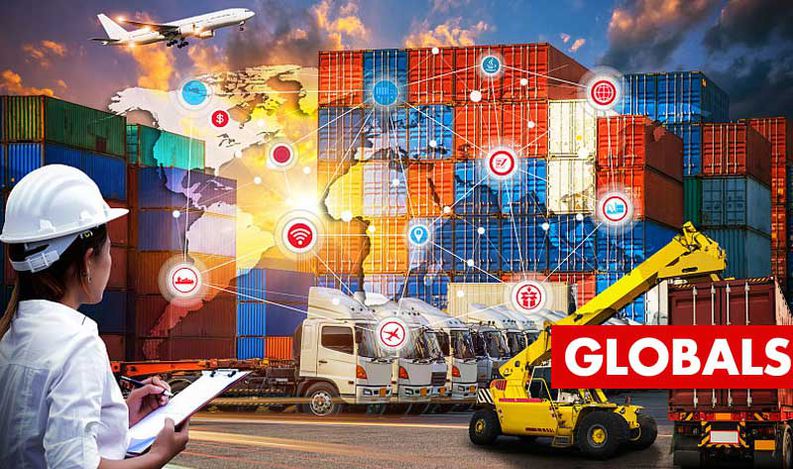 Smart Logistic: Qiao Dongxi
Smart Integrated Logistics + Import/Export + Warehousing + Distribution solution specifically designed for trading and e-Commerce in China and International markets.
Smart logistics, payments, regulatory management and related customs procedures, in synergy with online and offline distribution networks and international operators on different markets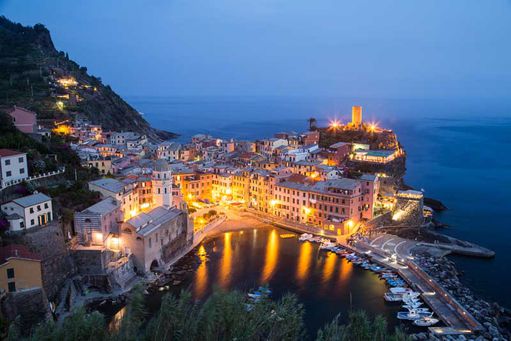 BORGO ITALIANO @WECHAT
Borgo Italiano is the original digital place in Wechat where the Italian Way becomes usable and accessible in one click to over 1 billion Chineses.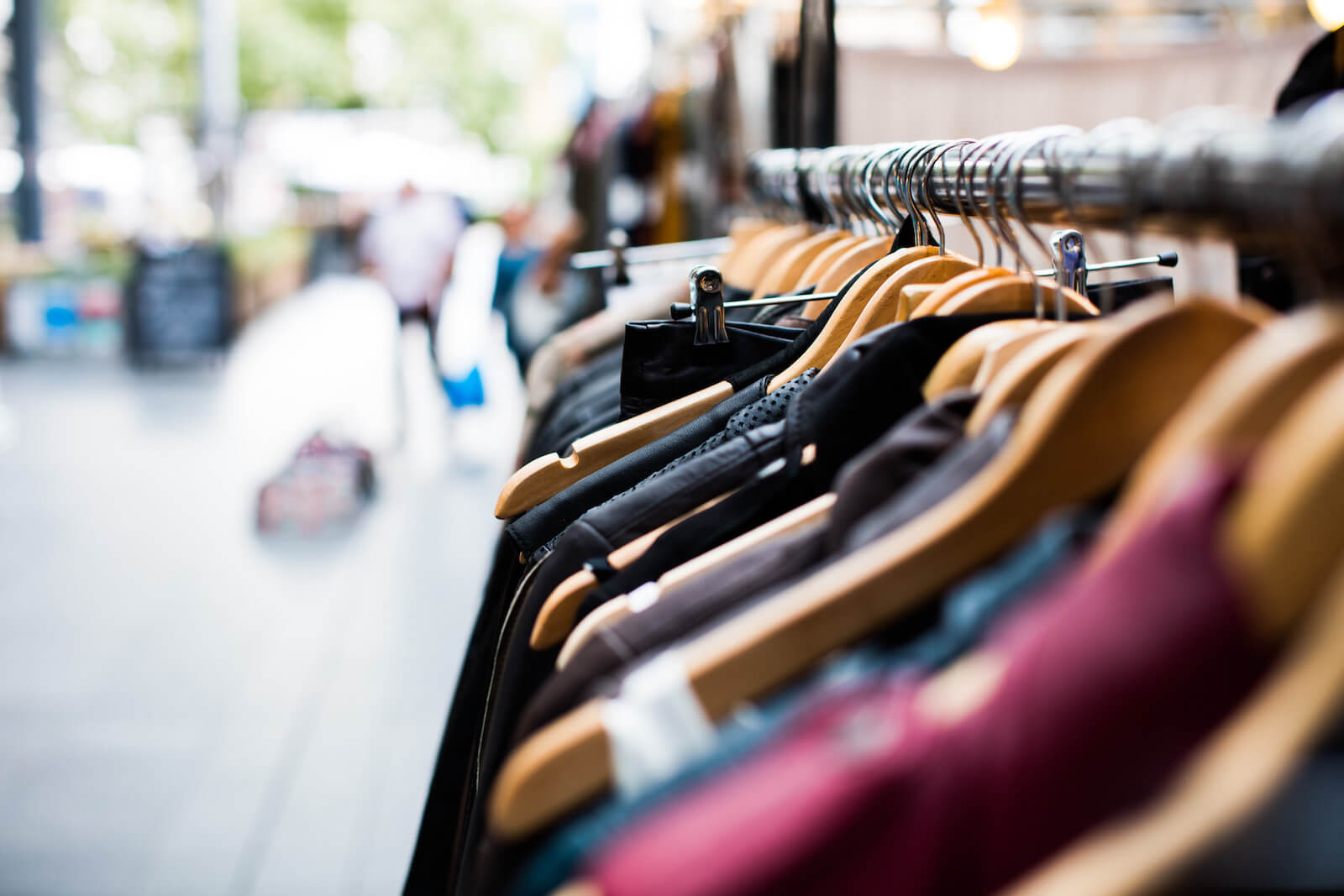 BEXPON Market Fair O2O
The Phygital market fair which allows you a non-stop, 365-day commercial activity.
New e-Fair Concept Platform redefining traditional exhibition in a digital and interactive business.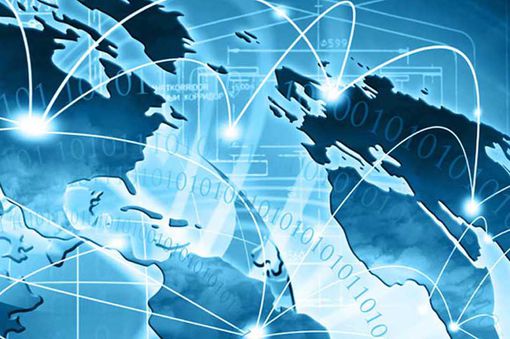 NEXTH GFTZ (Global Free Trade Zone)
The Smart Free Trade Hub, an innovative international O2O platform (On-line - Offline) expand the action and potential of free trade areas internationally through digital leverage for business and trade.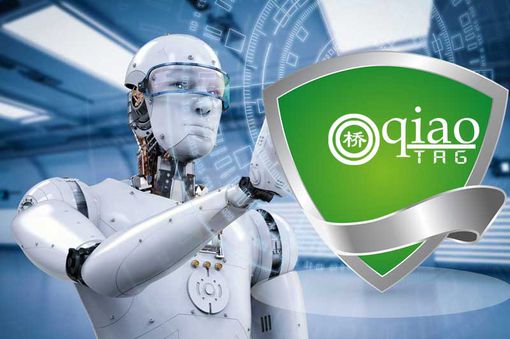 QIAO TAG
Advanced AI + Blockchain based authentication and traceability system for your O2O interaction.
Anti-Counterfeiting system,Real Time traceability, Geolocalized Interaction, Live tracking to manage interaction with consumer anywhere and in anytime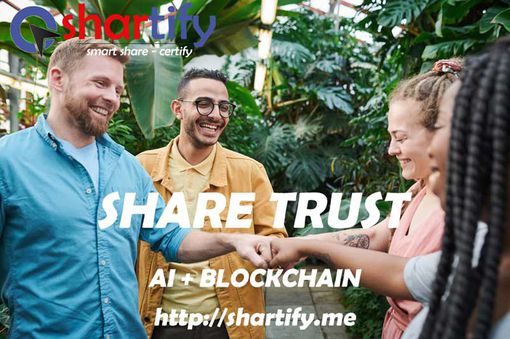 SHARTIFY
TRUST RANKING AI + Blockchain based of the Trust of the Brands, selected products and services, including the connected Supply Chain (production, ingredients, logistics, conservation, storage, distribution ...)
Value added qualification rating.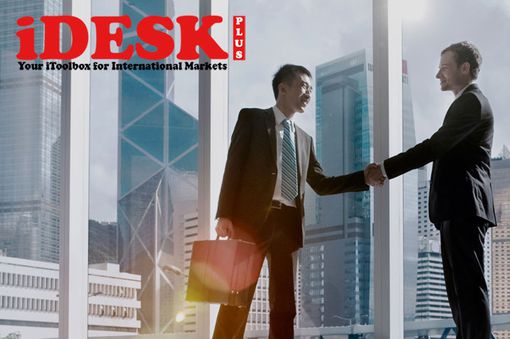 iDESK-PPU
The most innovative Pay-per-Use partnership for your business in China.
Your business becomes global without having to create any company in China, simply thanks to the exclusive pay-per-use of common assets and local channels necessary for your business Online - Offline, Marketing, Distribution, e-Commerce, Social Media and Logistics.
iBELT ROAD

The i-Road that interconnect the world without barriers
YD LUXE

Luxury & Lifestyle

GOD WINES

Unique Wine & Spirits

by YIDUCITY
The Smart Sharing City

This is a preview of the recently viewed products by the user.
Once the user has seen at least one product this snippet will be visible.
Recently viewed Products
Are you Ready to start your business with us?
Join us and make your company better.